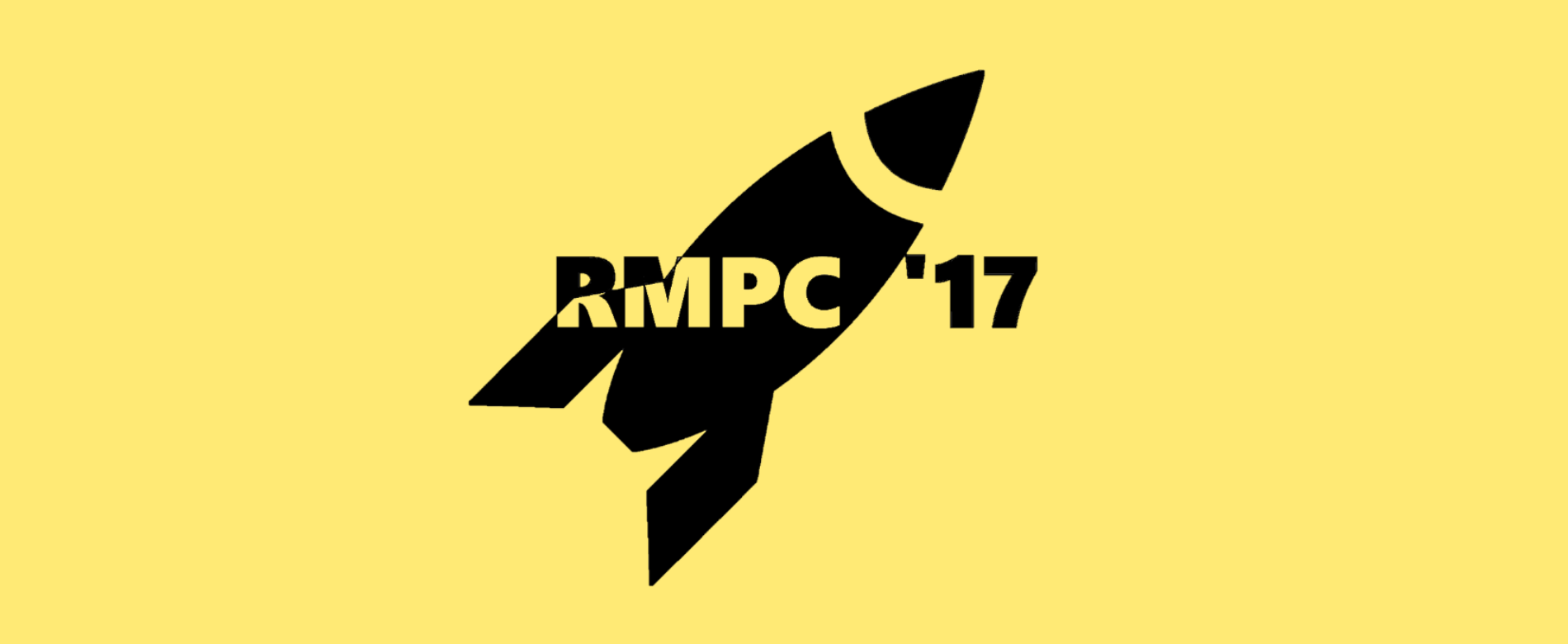 October 14, 2017
---
RMPC is a single-day programming competition for middle and high school students, hosted by the Richard Montgomery High School Computer Team. Registration is free, and prizes will be given to the top teams in each category.
What is RMPC?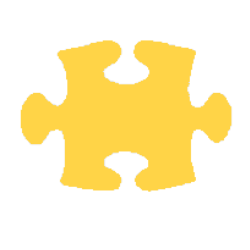 Solve
You and up to three of your friends will work together to solve unique and interesting problems created by us. Our problems will be split into two divisions, one for middle school studnets and one for high school students.
---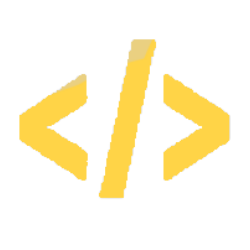 Code
Show off your programming skills by coding up solutions to the problems in your division. Our online grader will accept any of the following languages: C++, Java, and Python, all of which are updated to the latest version.
---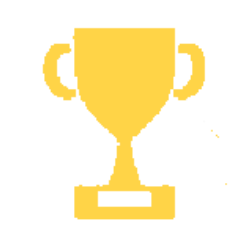 Win
Win prizes! Once the competition ends, the top teams in each division will win cash prizes. This year we have upwards of $300 in prizes! For more information on how we choose the winners, please visit our FAQ.
---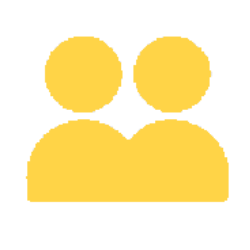 About Us
We are a group of students from the Computer Team at Richard Montgomery High School. After competing in many competitions, we have decided to host our own competition. We hope you will enjoy the first ever RMPC.
---
Schedule
9:30 - Registration
10:30 - Opening Ceremony
11:00 - Lunch
1:00 - Competition
4:00 - Closing Ceremony

Sponsors